When the elements are ripe, the sun and the moon align
Pine, Milk Paint, Acrylics, Finish| Fall 2019
Why? :
To create a series of vessels that fit together just like the cosmic elements
How? :
 Hand carving pine to add textures and cavities. Applying three layers of paint (mixtures of milk paint for color and acrylics for shine) and sanding off the top layer to reveal the subtle glow of the bottom layers on the protruding parts of the textures
Who? :
  Those into vintage homer decor, or just like a touch of rusticity around them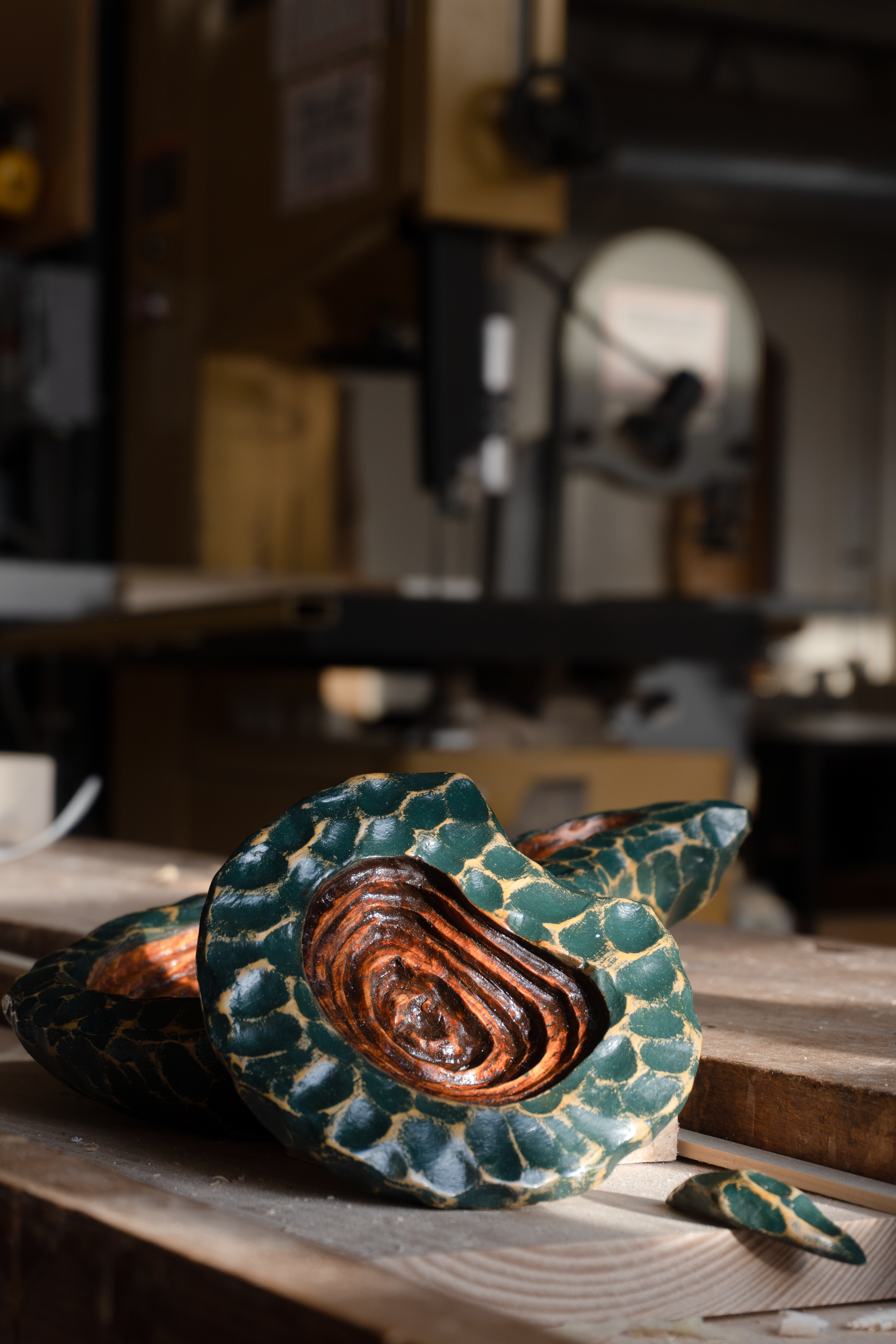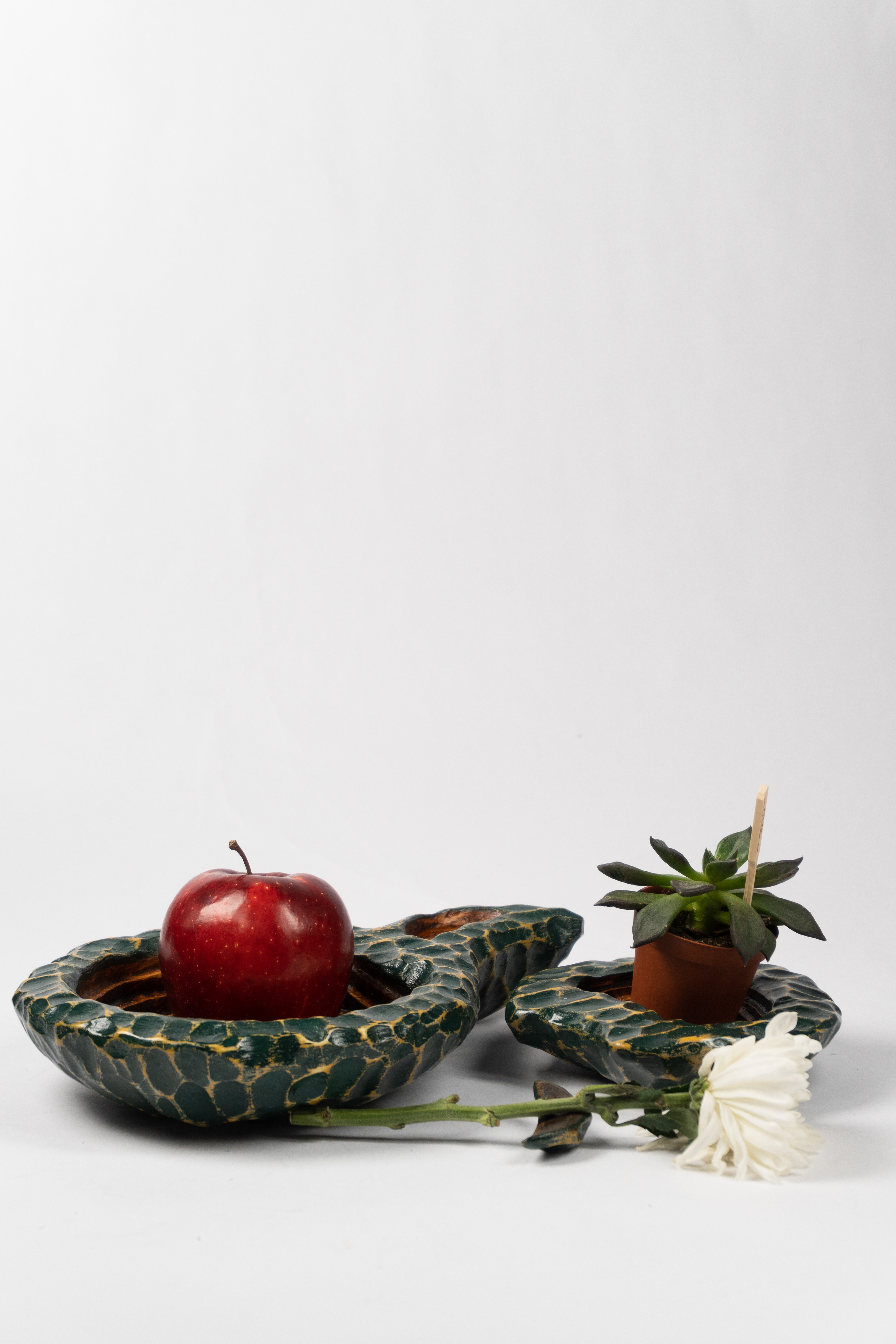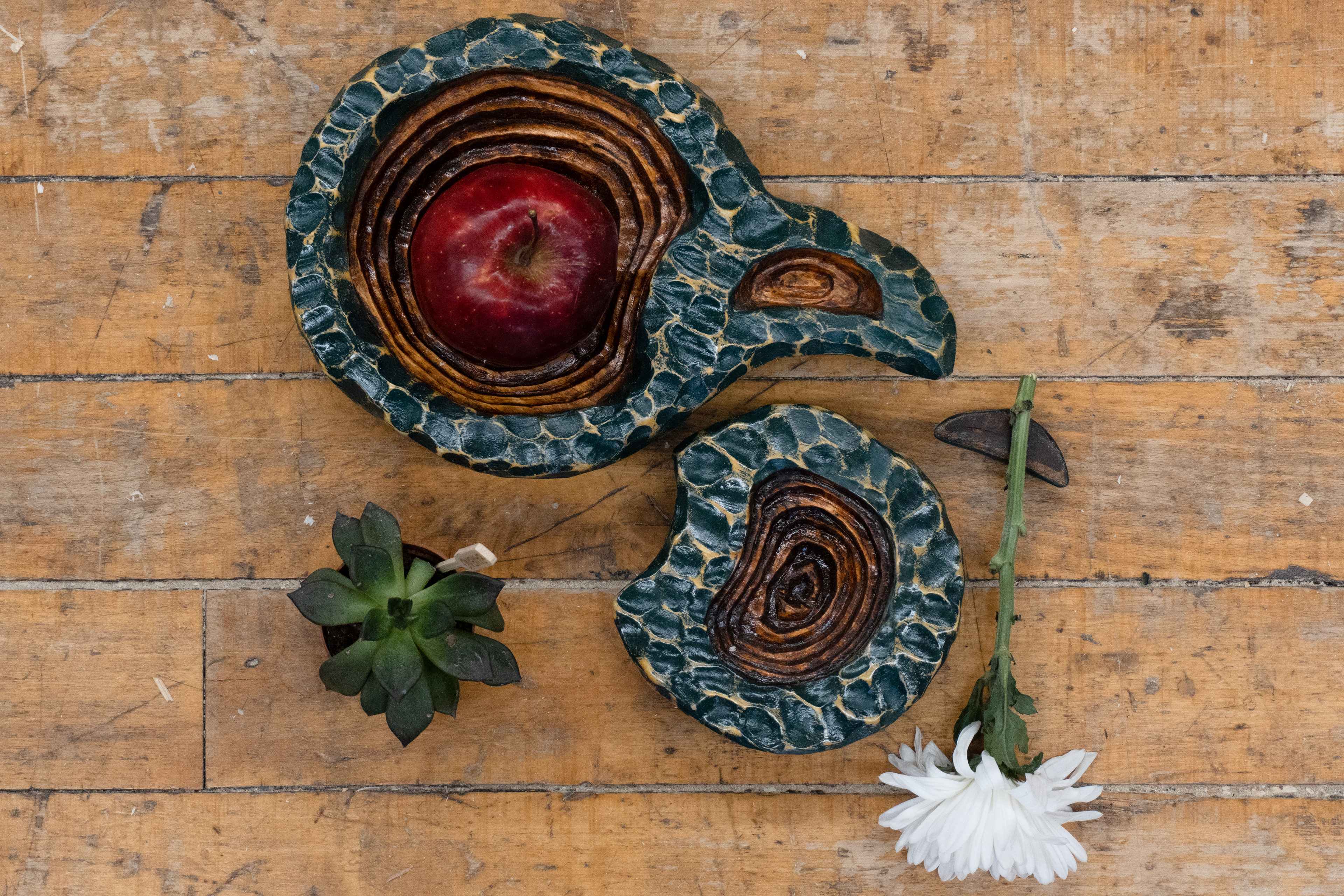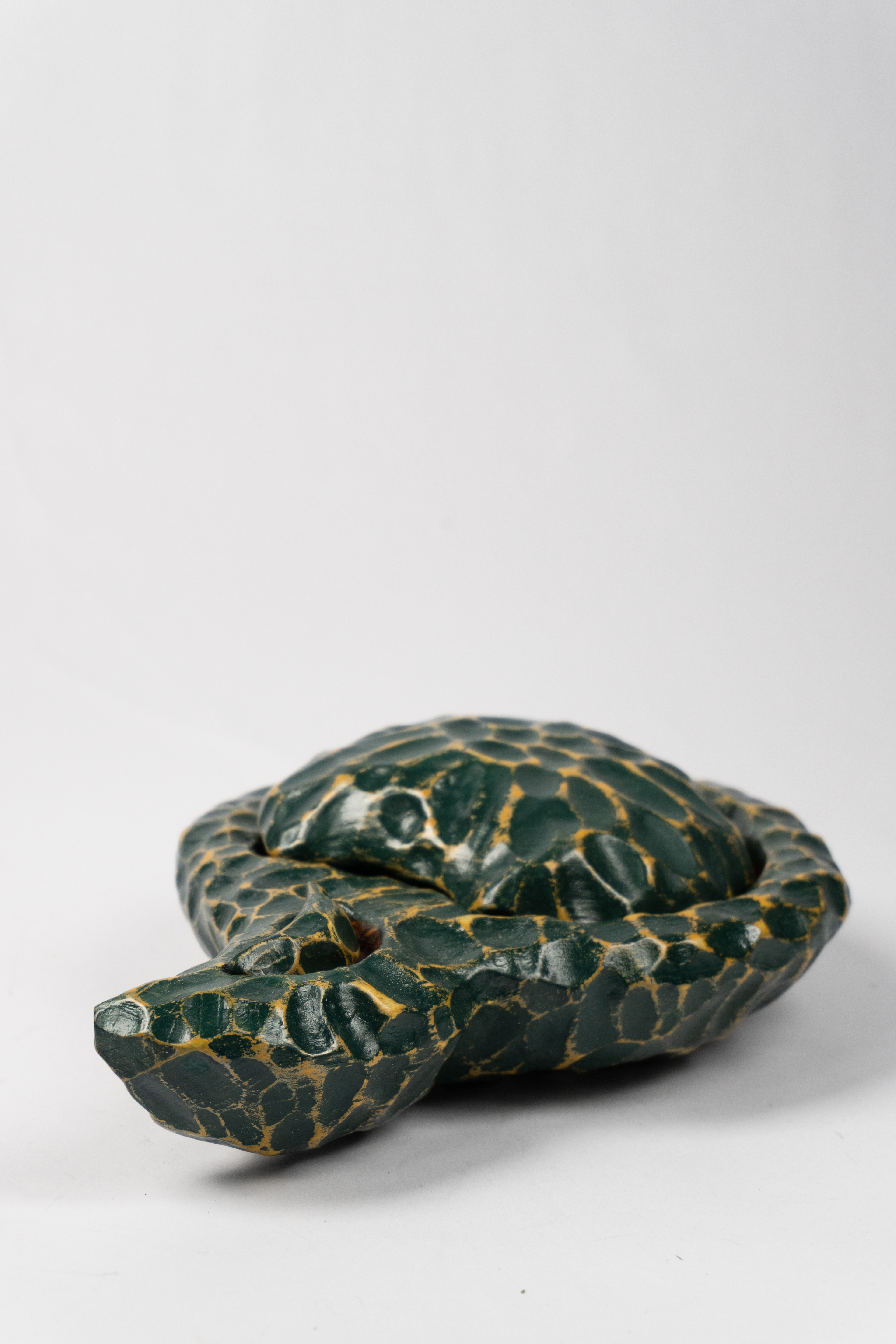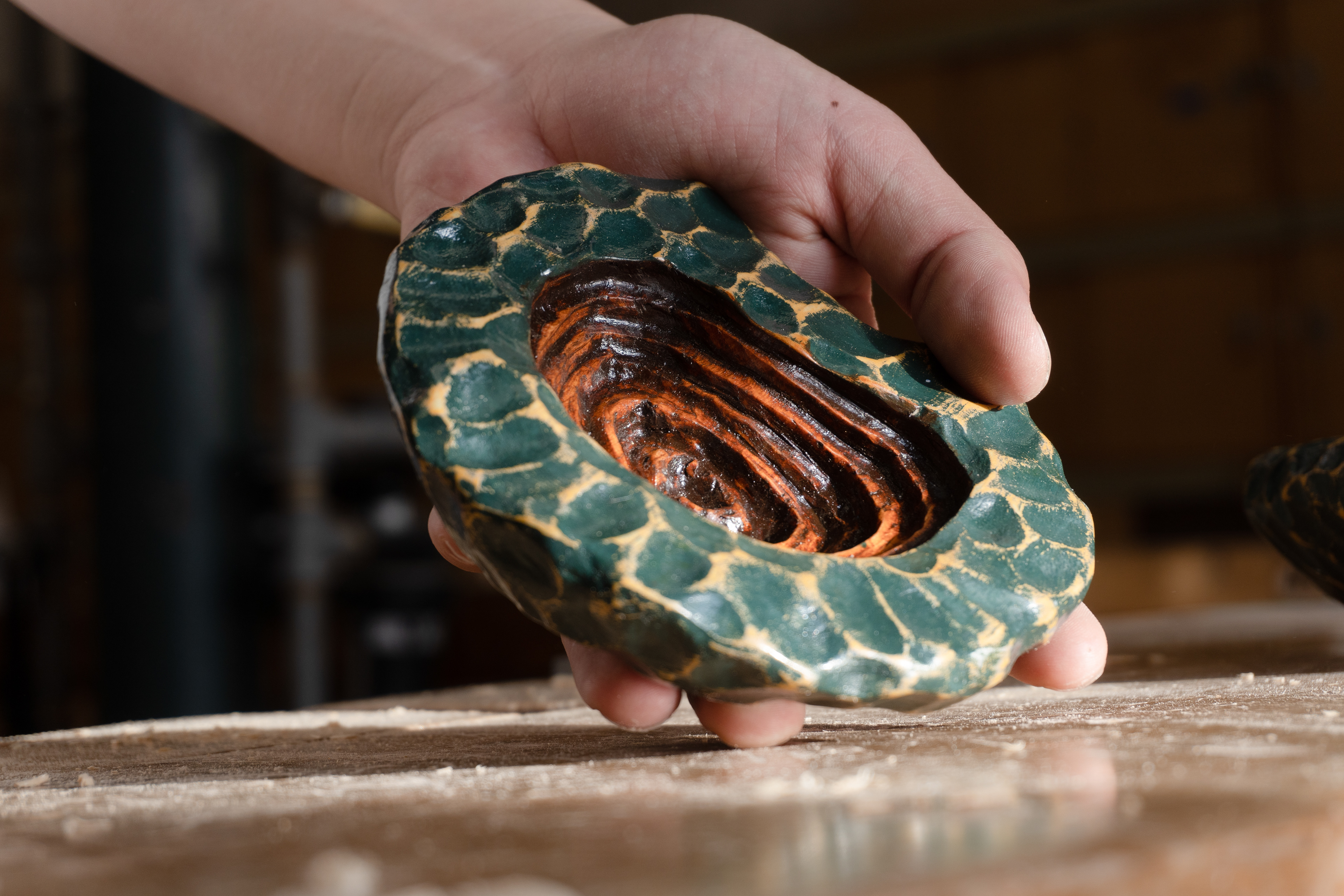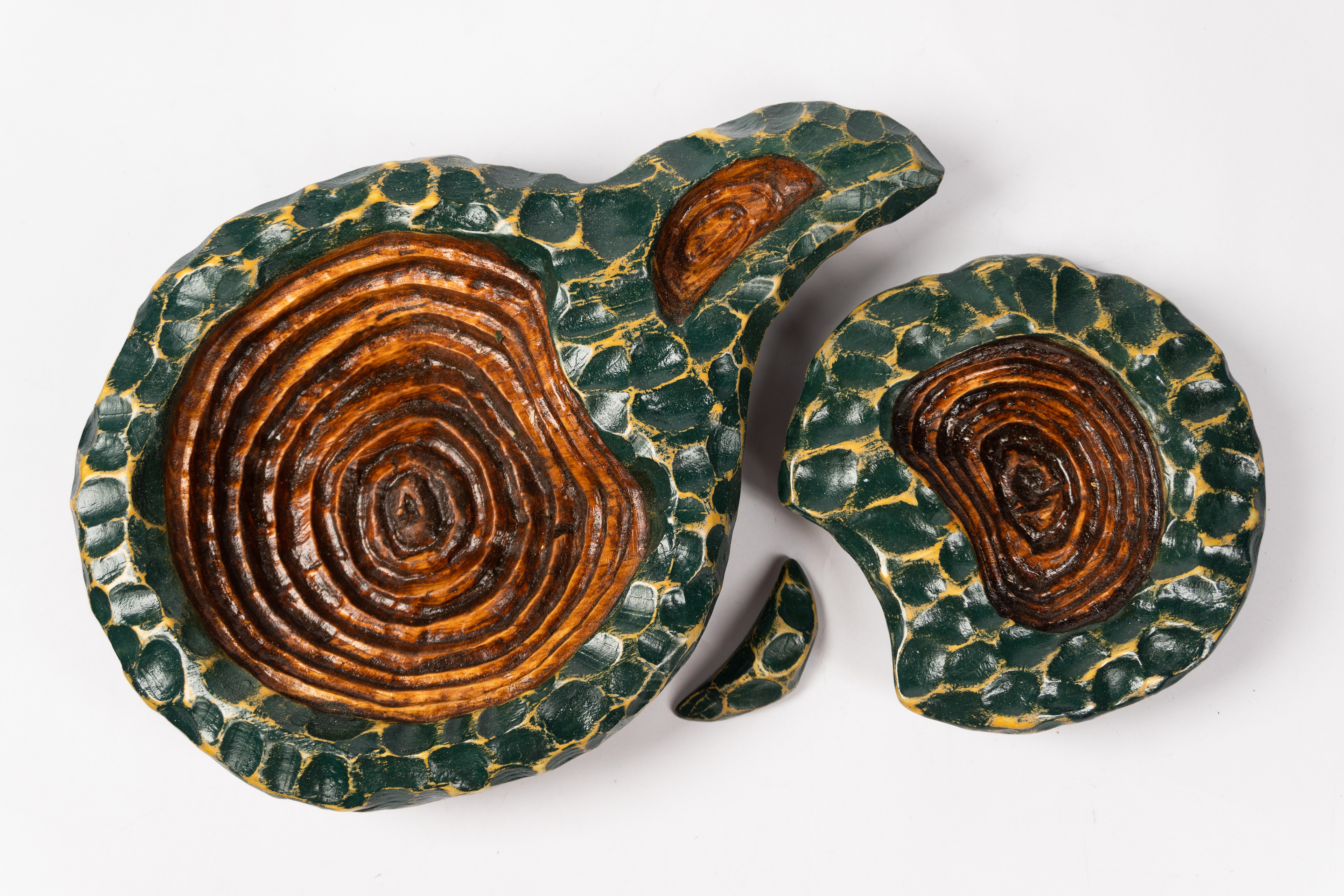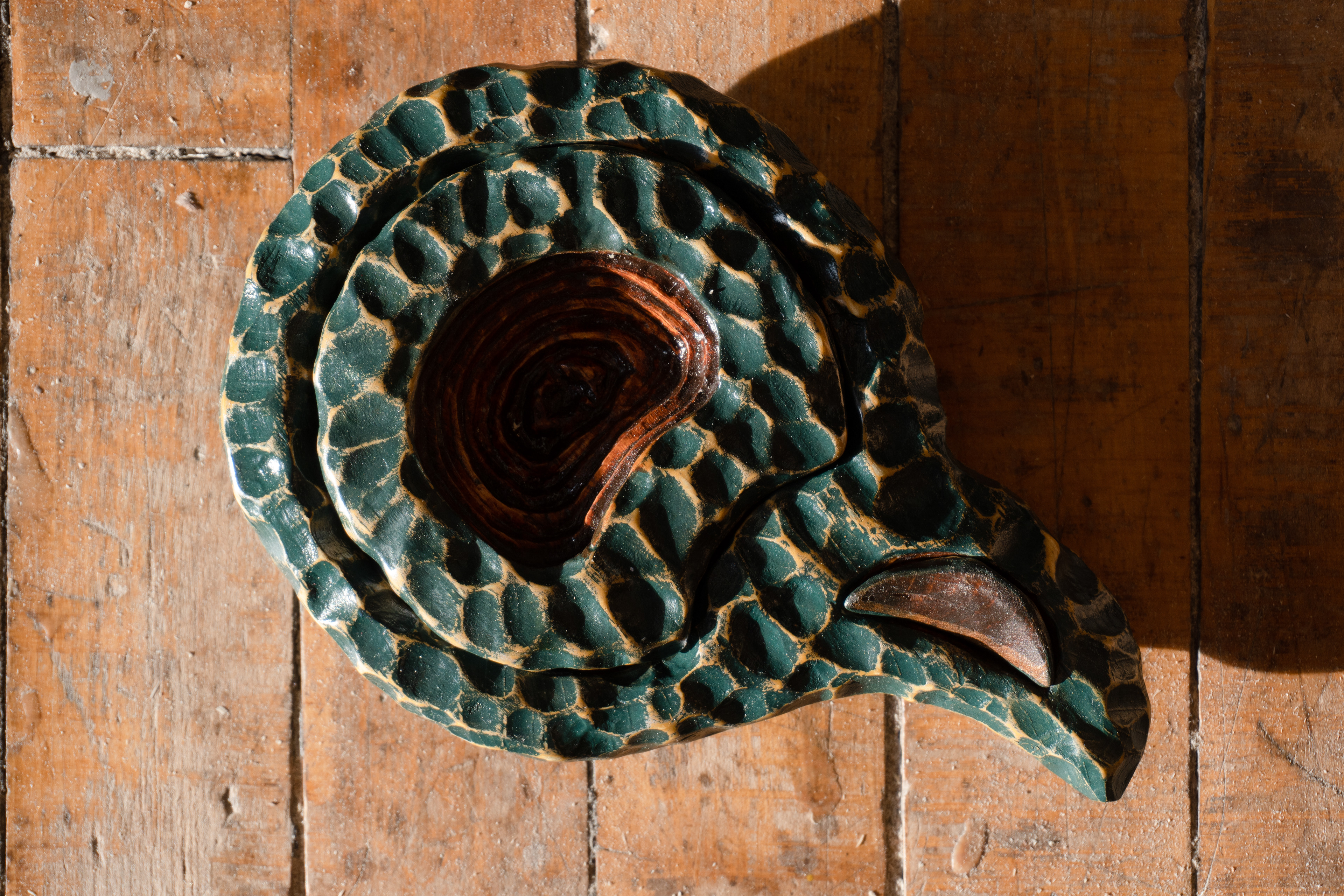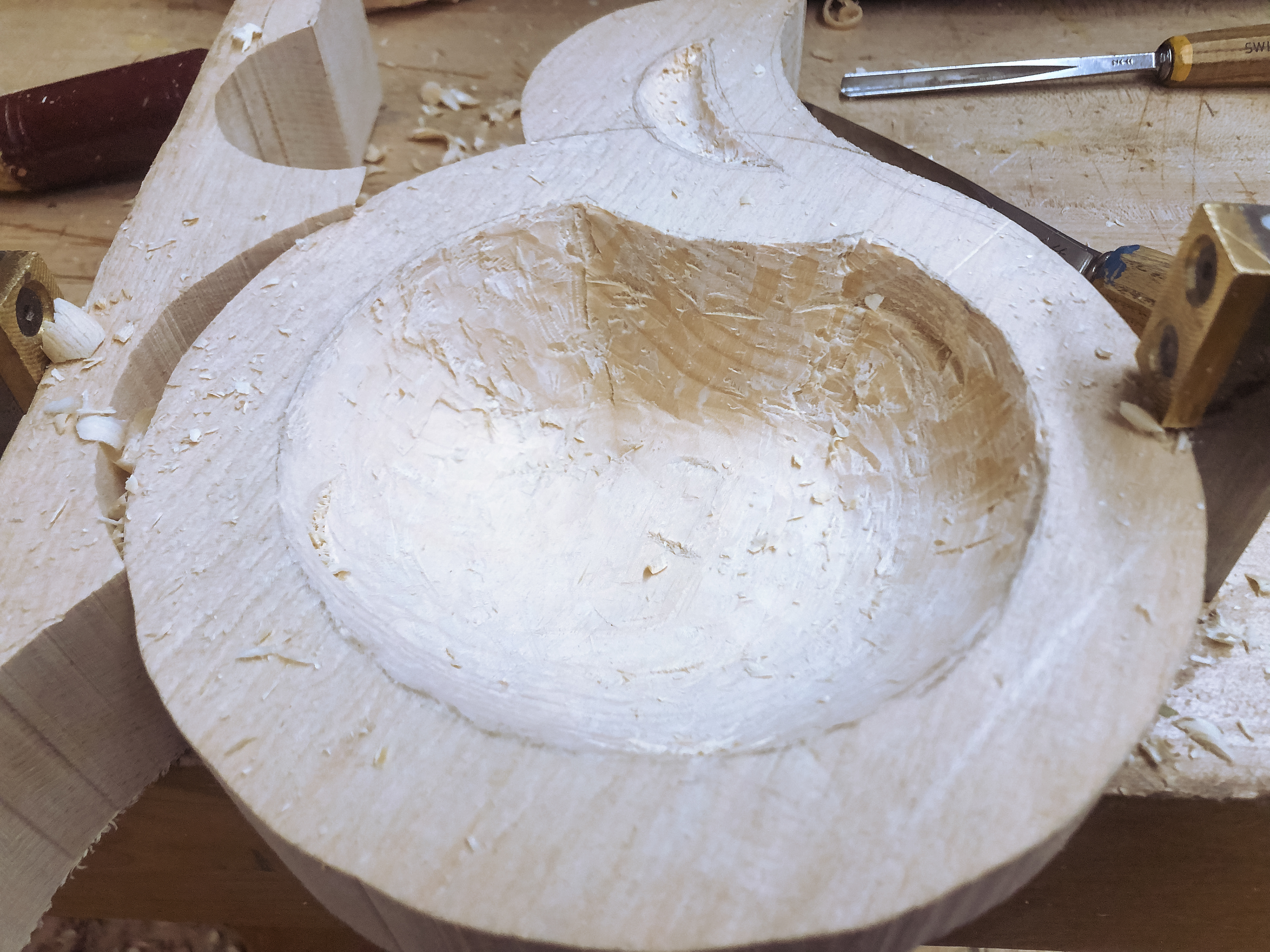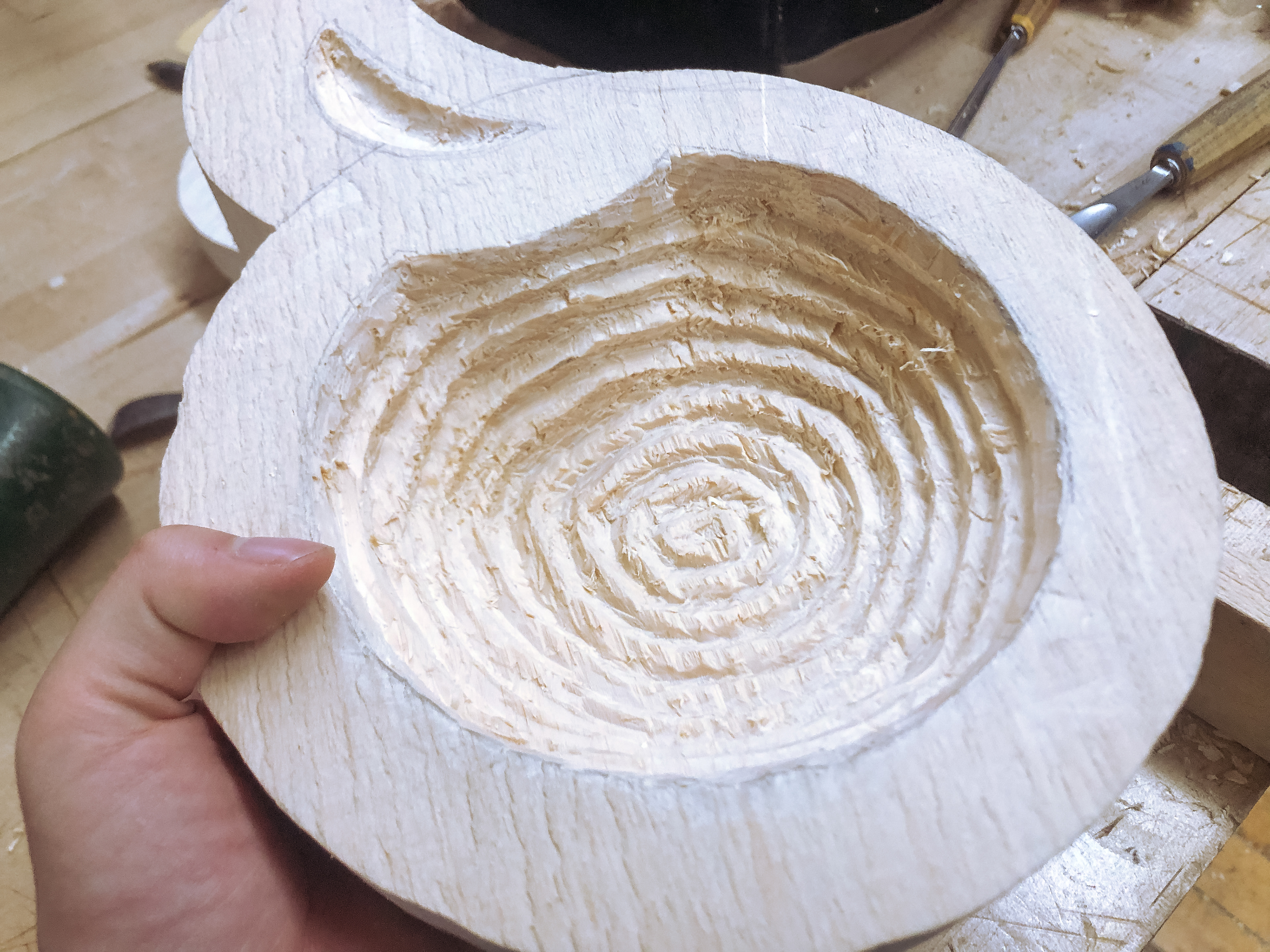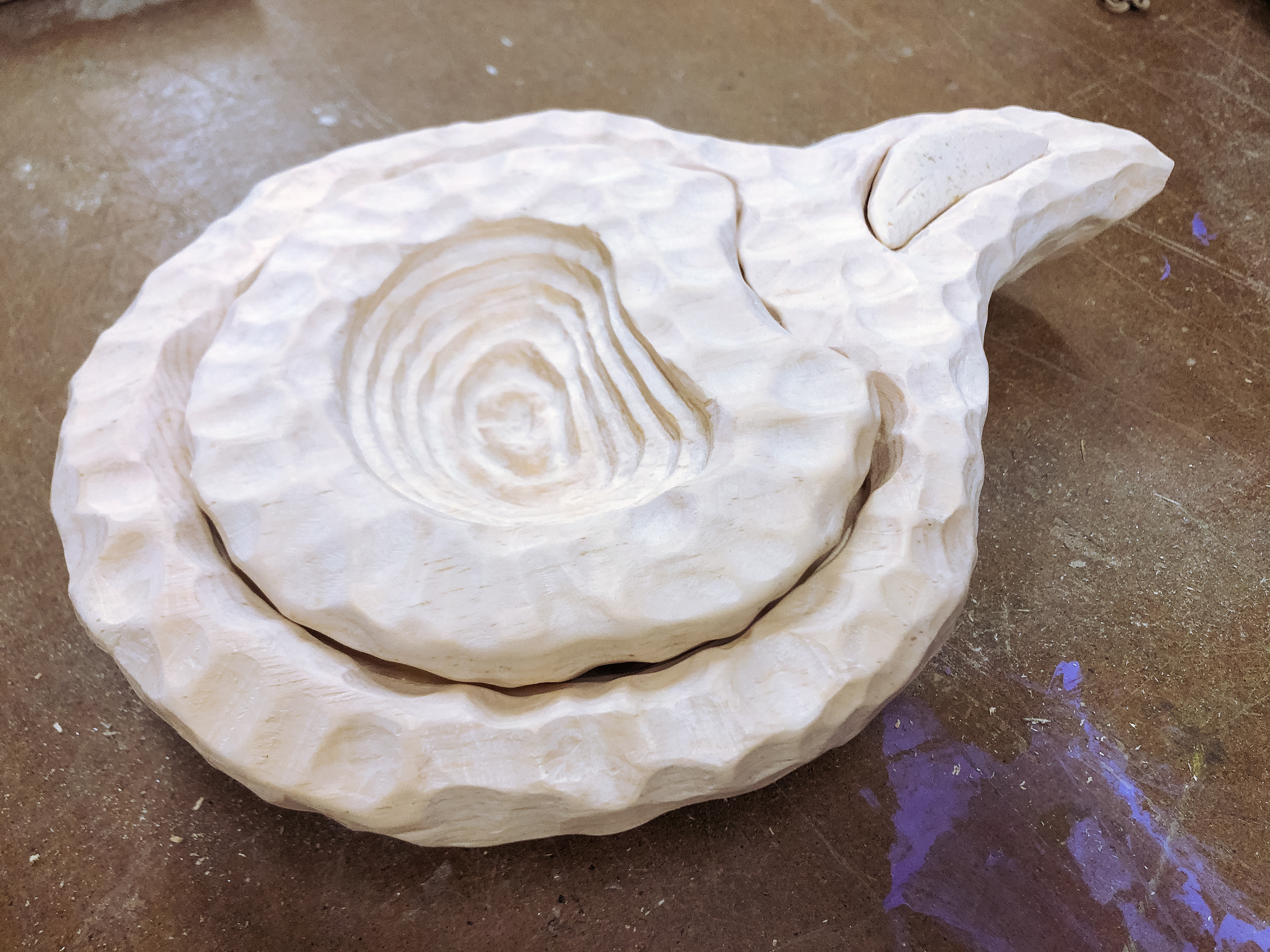 Painting process: I applied three layers of milk paint and acrylic. After the third layer has dried, I sanded the protruding parts off carefully, strategically revealing the underlying golden sheen.